Dominator culture
The disingenuous discussion instigated by the current conservative party leader framing coalition as a dirty political device is very troubling.  I think it  also represents a central problem in our present day politics.
Coalition has marked a proud milestone in the history of Canada.  At the heart of coalition is cooperation for greater good. In fact, it took cooperation among disparate cultures to create some of the greatest contributions to the betterment of humanity.  The fear mongering against coalitions likely works because Canadians fear anything unfamiliar and the change it represents.
Many of us recognize instinctively, though, that cooperation is in our best interests, and here it is illustrated in the outcome of the prisoner's dilemma when the players employ cooperation using game theory.  Cooperation has been necessary for our evolution.
Unfortunately, Canadians, like so many cultures today, seem to be stuck in what has been coined a dominator paradigm.
I was first introduced to the idea of a domination culture via Wilhelm Reich and his discussion of an emotional plague.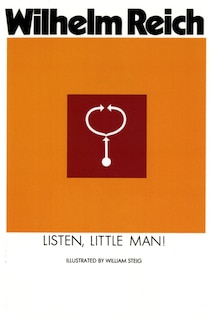 Later I discovered Riane Eisler who coined it as a dominator paradigm.  According to Eisler:
In the domination system, somebody has to be on top and somebody has to be on the bottom. People learn, starting in early childhood, to obey orders without question. They learn to carry a harsh voice in their heads telling them they're no good, they don't deserve love, they need to be punished. Families and societies are based on control that is explicitly or implicitly backed up by guilt, fear, and force. The world is divided into in-groups and out-groups, with those who are different seen as enemies to be conquered or destroyed.
Sadly, the current pattern plays out in a stand-off in Canadian politics, and our politics end up looking like a school yard beating.  The teachers, who are needed to reign in the bullies and re-educate the population, seem to be missing in action.  The media, who should facilitate a reasoned discussion of historical outcomes of this parliament are standing around cheering the bully on.
You may wish to know that Eisler has gone on to found The Centre for Partnership Studies.
I urge you to explore this site, there is a plethora of fantastic information and resources there.